Mia Alexander Art Collections
Shop for artwork from Mia Alexander based on themed collections. Each image may be purchased as a canvas print, framed print, metal print, and more! Every purchase comes with a 30-day money-back guarantee.
About Mia Alexander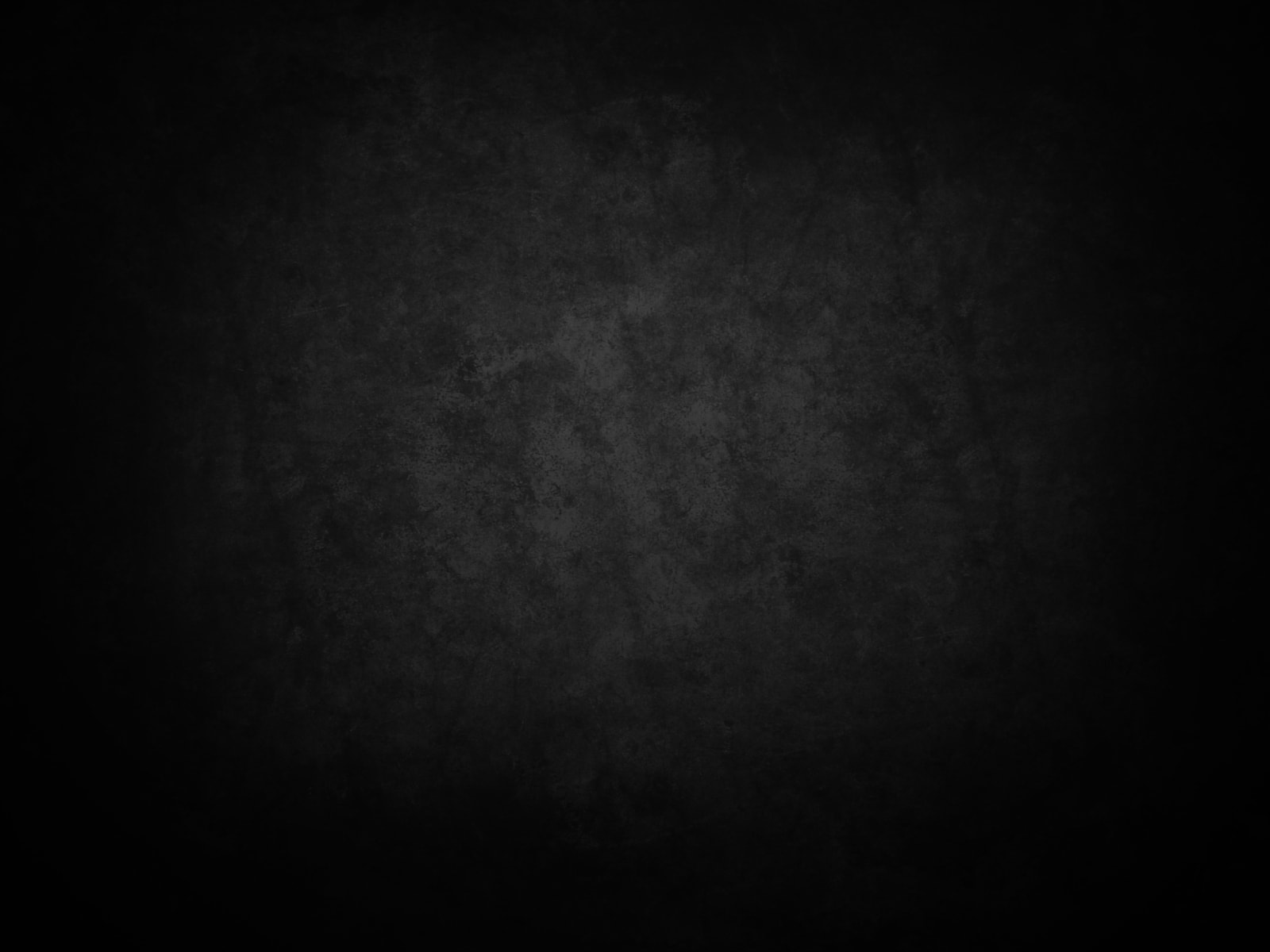 Welcome, and thank you for taking the time to visit. All work (photograpyy, calligraphy, drawings and paintings) done by Mia Alexander. Double click on the first image in the gallery of your choice to view a large sized version of the image, and use the "next" button positioned over the now enlarged image to proceed your viewing of subsequent images in the selected gallery. Also click on any image for a selction of frames, mats, stretched canvas, canvas wraps, greeting cards, posters, print sizes, shipping information and pricing. All purchases are backed by a thirty day money back guarantee. All images are fully copyrighted under US and international copyright laws and as such they cannot be used, copied, manipulated or reproduced without the written permission of the artist/photographer of the image (Mia Alexander). Watermarks and copyright information will not be present on the face of any images you purchase. A Certificate of Authenticity will be provided for all art and drawing purchases.

All the photographic images herein are rendered as they were captured, for the most part, with very minimal or no post-shoot digital editing, manipulations, corrections or adjustments, reason being a deeply felt desire to render the images (especially in the case of the nature photography) in true form, the way that Mother Nature intended them. (As fascinating as these tools are, they are mainly reserved for situations, for example, where a bride or a model requests the removal of a facial blemish, or to increase lighting, etc.).

Mia fell in love with the craft of photography while standing in a playground in Europe observing a friend's three children at play. She noted that each time they moved and changed positions, it was another opportunity for framing a great shot, vertically or horizontally. She recognized that photography for her meant the careful selection of what she terms, individual and isolated 'rectangles of reality' frozen forever in time.

Mia's work has been exhibited on both US coasts, at art galleries in New York and California. She enjoys the fascinating light and excellent location spots for which the bay area is famous. Professionally, she shoots weddings, portraiture, models portfolios, real estate, events, cd jackets, corporate, portraiture, publicity shots for musicians and artists, etc. For stock work she shoots landscapes, seascapes, dancers and more.

Mia studied calligraphy with several masters (of Japanese, Chinese, Tibetan, Sanskrit, etc.) on the west coast, and was hooked after brushing her first Ichi (one stroke of the brush) and Enso (one uninterrupted circle) after years of study. She exhibits in galleries all over the bay area and teaches individual calligraphy lessons.

Please enjoy the selections shown and thank you again for visiting. You may bookmark or add to your Favorites, if you would like to revisit to view recent additions to the galleries.

Please note that through December 31, 2010, a portion of all proceeds from sales helped with the Haitian Relief effort and a similar effort was made for the Japanese Crisis that occured in March 2011.